Greetings my friends, it's the beginning of November and the time of year when I must make my annual personal request for general financial support for the sustainability of TanglePatterns.com.
And before I get any further, I need to let you know that my TanglePatterns.com TANGLE GUIDE will no longer be tied to a contribution. I made this decision because the automated file download system saves me a lot of time. It eliminates record-keeping and the need to send out individual emails with the download link. Both were a necessary part of the "old" system, and I'm ironing out those wrinkles.
So if you are thinking of making a contribution just to get the 2014 Edition please wait until I announce it is ready in January (I'm targeting the 10th) and you can purchase and instantly download it then.
Today my request is a general appeal to help with the expenses of running the site and for which the big annual bills come due at this time. In addition to dedicated server and hosting costs, TanglePatterns pays for ongoing software updates and technical services for performance enhancements that keep the site secure to use and running smoothly. And earlier this year with Google Feedburner's demise, the newsletter you subscribe to is no longer a free service, it is a paid delivery service. So, as in life, the expenses go up each year and with the Zentangle community's help we can keep the site running reliably and the newsletter delivered to inboxes.
Our community grows daily as more and more people around the world discover the magic of Zentangle® and use this freely available resource to enhance their art and their lives. It is my honor to keep it current by devoting my time and energies to growing the site with new tangles, and new creative resources and inspiration.
I am dedicated to making this site even more interesting by researching many related subjects and integrating them into the tangles. So in addition to learning about Zentangle, together we discover many new, or old, things too. Bits of history, geography, nature, culture, weather, sport, food, wine, and even (gasp) art! Don't think I've tackled science yet, hmmm …
Without your support, TanglePatterns would not continue to exist. So if you are able to help please use this PayPal button to make a contribution for the upcoming year. Regardless of the amount, it all helps and is sincerely appreciated.
If this is not convenient for you today, you can visit the SUPPORT TANGLEPATTERNS page any time to add your contribution. (That page also has my mailing address if you prefer to mail a check or money order.)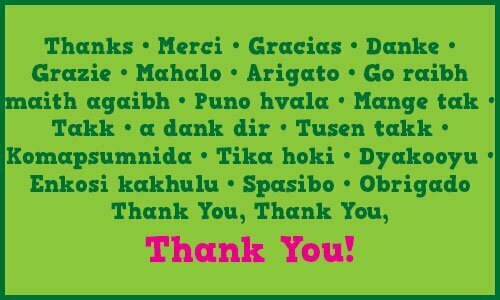 From the bottom of my heart, thanks so much for your support. And for your time! I'll be back tomorrow with another new tangle …