From the 2-Part Series "Choosing a Journal for Penwork" by Sandra Strait.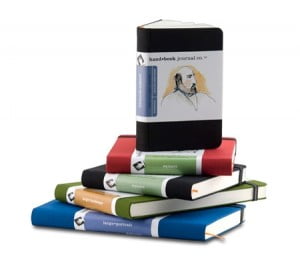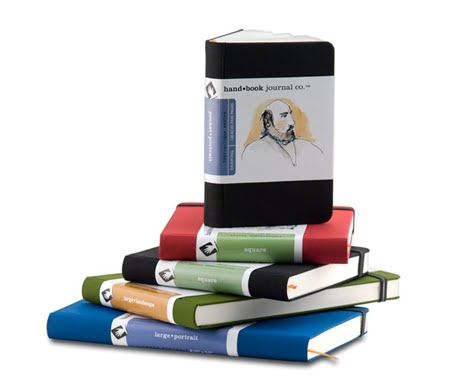 "The Hand•book journal from Global Art Materials, Inc., has too many sizes to list, all with 128 pages. The hard covers are plain but elegant, with an elastic band. The paper is similar in quality, weight and feel, to the official Zentangle tile. You can get a crisp line, but you can also get wispy, smoky effects.
This is a quality journal, and one you'll be proud to have as a keepsake. They have recently come out with a watercolor version."
Find Global Art Hand•book Journals on Amazon
Some of the journals Sandra recommends are not available online, so make good notes about the ones that interest you so that when you visit your favorite art supply dealer you know exactly what you are looking for.
These are the Global Art Handbook Journals I was able to find on Amazon.
Be sure to read Sandra's entire article here. She shares a wealth of knowledge and valuable experience about choosing a journal for penwork.
Share your tips
Please feel free to share your experience with Global Art Handbook Journals in the comments.