And now for something a little bit different …
With time on our hands to do some exploring the last few months, there's been rising interest in a trademarked drawing method called Neurographica™.
Once you've seen Neurographic art, combining neurographic lines with tangling seems like a natural fit.
But what exactly is Neurographica?

With collaboration for this article with Seattle-based Certified Neurographica Instructor Anna Romanenko, we're going to get some understanding of it.
There's much more to it than meets the eye!
It's a nice long Labor Day weekend, I figure we have time to learn and explore something new 🙂 [BTW, you'll find a list of sources at the end of the article.]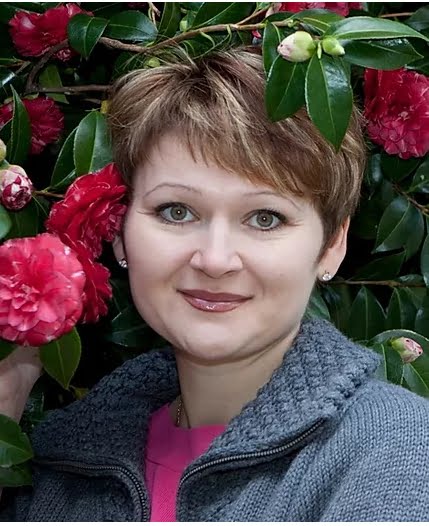 Anna explains,
"Neurographica is a fairly new method, it's only six years old. It was developed by a Russian psychologist, Dr. Pavel Piscarev. Neurographica is a scientific subject. It's registered as one and everything we do has a scientific approach.

The Neurographica method is based on the practice of drawing, coupled with the intention of the one who is creating the picture in order to express their feelings and emotions through the drawing.
The Neurographica method is very practical, it helps to initiate positive changes in your life. Neurographica is about breaking patterns. We are finding new solutions, finding organic ways to release outdated patterns in our lives.
Neurographica helps to recognize personal patterns or hidden obstacles, and try different steps to find a creative solution. It can be used as Art Meditation for self-exploration, expressing emotions, holding a positive intention.
We use Neurographica to balance our mind and inspire creativity and imagination."

Neurographica is also known by other names: neurographics, neurography, neurodrawing, and neirographics.
Like Zentangle, the Neurographica Method is trademarked and instructors are required to be certified to teach it.
Again like Zentangle, there's much more to it than appears on the surface and it would be a disservice to attempt to "teach" something without the appropriate qualifications to do so.
The Neurographica method involves intention as well as drawing and anyone can do it.
Bear in mind that this an oversimplified overview, "Neurographica in a nutshell". It's accompanied by three of Anna's videos which will give you more detail.
The first two brief videos cover two basic concepts of Neurographica drawings. The third is Anna's two-hour introductory class for beginners and covers the entire process, including the intention portion which is often the first step (the catharsis).
So grab a cup of tea or coffee, a round coin such as a penny, a few sheets of paper (or your sketchbook), a favorite black pen or marker and half a dozen-or-so colored pencils if you have them. (This is an excellent economical set.) From my experience you want a pen with a wider nib than a Micron 01, something like an 03 or an 05.  FWIW I'm loving my "everyday" BIC Intensity, a permanent 0.5mm pen. I also like to cushion my drawing paper by having a few extra sheets underneath, makes for a nicer drawing experience … here we go.
Video 1 – NEUROLINES
A neurographic drawing begins with neurolines drawn with a pen or marker in a free, intuitive fashion as explained and demonstrated in this video.
These neurolines create for all intents and purposes what we in Zentangle would call a string although in Zentangle a string is always done in pencil.
In Zentangle we use the string to create spaces for our tangles. In Neurographica the neurolines ARE the patterns.
Having done a few basic neurographic drawings myself based on the introduction in Anna's videos, for me the intention and the process of creating the neurolines makes a very different experience from Zentangle. Equally calming and relaxing.
NEUROGRAPHICA, How to draw the Neurographica line.
Healing Art with Anna Romanenko (7:53) March 5, 2020
Video 2 – ROUNDING
The completed (for now) neurolines are then layered with rounding. This is a tangle enhancement we're all very familiar with, but the term rounding is used in a completely different context in Neurographica.
As Anna described to me, "Pavel Piskarev, the creator of Neurographica, uses rounding with deep meaning as an element of transformation and connection between elements."
The function of rounding in Neurographica is to create harmony by smoothing out and softening all of the harsh intersections where lines cross. The reasoning and purpose behind this is more fully explained in the video.
In effect, rounding of the neurolines visually creates a large-scale inked "Crazy 'Nzeppel" "string".
Neurographica, How to do rounding in Neurographica.
Healing Art with Anna Romanenko  (13:05) March 5, 2020
Video 3 – TWO HOUR INTRODUCTORY CLASS: BASIC ELEMENTS AND STEPS

In Neurographica, the "Crazy 'Nzeppel string" is then filled with color as you will see in Anna's introductory basics class.
"The philosophy is to connect small details in bigger shapes, bigger meanings, bigger energies. To see how everything in the world is connected and supportive. We draw our life, our thoughts, our emotions and they all are connected and depend on each other."
This video was a recorded online session and includes the example of how to use this method for lifting inner constraints. As Anna explains, "This is just the tip of the tip of the iceberg."
Neurographica Introduction Class. Basic elements and steps.
Lifting Inner Constraints. For Beginners (1:55:21) August 3, 2020
After the first stages of neurolines, then rounding and adding color …
FIELD LINES
Strong black lines, called field lines in Neurographica, are added after rounding on all the neurolines are completed.
How to do field lines and their purpose is explained in the basics video.  Once drawn, the field lines, or universal lines, are integrated into the drawing with rounding.
FINE TUNING & SHAPES

(1:25:00) At this point the drawing is analyzed for places where potential shapes present themselves — circles, triangles, rectangles, squares. "Circles represent harmony, love, divinity, balance."  In this video Anna adds a bold circular line in the area where she "sees" a circle. These new circles or shapes are then integrated into the drawing using rounding and highlighting.
The drawing isn't done until you want it to be. More neurolines, more color, more shapes … whatever you feel you want to make it feel done to you. This can take place right away at the same sitting, or maybe you might add to your drawings over a period of weeks or even months.
After you have finished the initial drawing it's important to review it and see if your relationship to the subject has changed since you began. How have your emotions changed, "see what has changed. What is your new relationship to the topic, did you find something new about it, did you find any solutions?"
BTW, Anna held a similar online introductory class in July and if you'd like to see more that video is here.
SUMMARY
Many in the Zentangle world have instantly recognized the possibilities of combining the two Methods in their Zentangle-inspired art and filling the large-scale Crazy 'Nzeppel with tangles. Neurographica even uses our concept of rounding as a crucial aspect in the creation of neurolines.
The intuitive creation of neurolines at the heart of the Neurographica Method creates a perfect "string" or canvas for your tangling explorations.
"In Neurographica the internal process during the drawing is the most important aspect. Drawing is just a reflection of it. We pay attention to our reactions, our resistance, our body sensations. NeuroGraphica helps to achieve goals, process deep emotions, identify resources and use them."
I've been finding that creating these neurographic drawings — without involving tangles — to be a very relaxing and calming thing to do and I'm hoping you find this as interesting as I have.
After reading this article if you are inspired to learn more about the Neurographic Method beyond its apparent affinity with tangling, please visit the Neurographica website listed in the resources below and contact a certified instructor like Anna Romanenko. Anna's YouTube playlist has additional videos.
BTW, If you sign up for a class make sure your instructor is certified and qualified.
RESOURCES: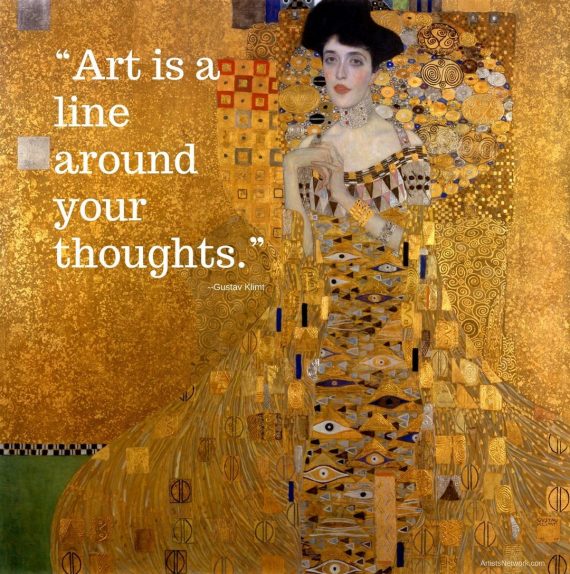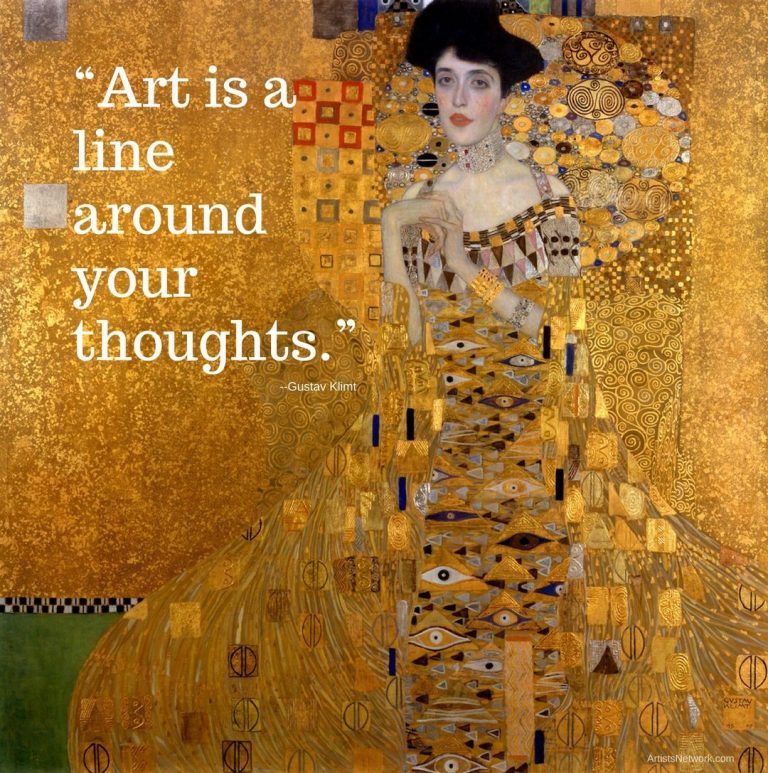 .oOo.

Enhance your Zentangle experience while supporting TanglePatterns:

CURRENT EDITION!

TanglePatterns.com TANGLE GUIDE, 2023 Edition

The 12th Edition of the TanglePatterns.com TANGLE GUIDE is an instant-download 103-page (50 MB) interactive digital eBook/PDF containing almost 1,900 tangles on the site from May 2010 through December 31, 2022. It's a great resource and a must-have digital tool for using the site. Visit the STORE > E-BOOKS page and help keep TanglePatterns.com online by getting your copy now!

"Linda, Thank you! I was relying on too few and getting stuck after 3 years of daily working with Zentangle. This has inspired me to 'begin again' with renewed excitement." ~ Barbara R.

See the BOOK REVIEWS page for more details on its features and view a sample page. Note: this is a digital product you download immediately when you place your order, nothing will be physically mailed to you.
GIFT ORDERS FOR ANOTHER PERSON: To give the TANGLE GUIDE as a gift, visit this page to place your gift order.
If you're new to Zentangle® and tangling, my TanglePatterns.com BEGINNER'S GUIDE TO ZENTANGLE is just what you need to get started. Also available en Français and en Español.

---

This is the only Zentangle book you'll ever need: the fabulous Zentangle PRIMER Vol 1. It's your CZT-in-a-book by the founders of Zentangle®. Visit the STORE tab on the top menu bar or click on the image. For more about the content and to read the rave reviews, visit the BOOK REVIEWS tab.
NEW! Now available in KINDLE format for $9.99. Spanish Edition here. Japanese Edition here.
"Absolutely the best Zentangle Book yet! As an accomplished artist I used to think I did not need instruction on this art form. How wrong I was! My tangling improved by leaps and bounds after reading this book. If you think you have Zentangle down then you need this book more than ever!" ~ Kris H

---

.oOo.