It's time for the 2nd Annual TanglePatterns Fundraiser!
No doubt many of us visit the TanglePatterns website frequently to look for a specific tangle, or just for inspiration. Click, click, done!
Behind the scenes, CZT Linda Farmer works tirelessly to maintain the site, year-round. This includes adding new tangles, posting updates from ZHQ, and much more. Using TanglePatterns is free, but the cost of maintaining the website is not. Last year's fundraiser was a huge success and it's time to send out the call again.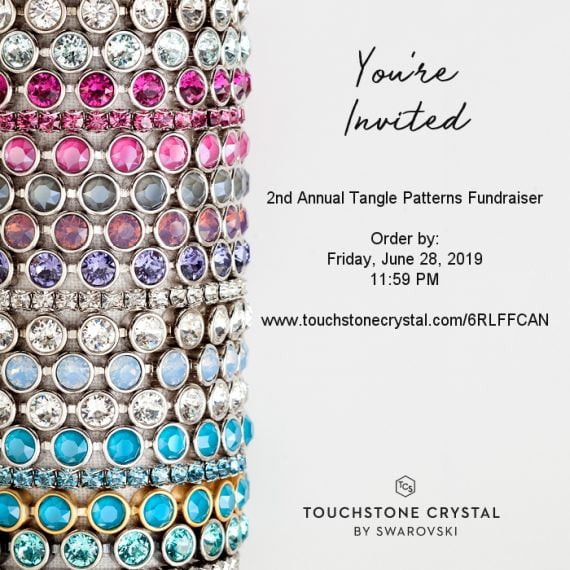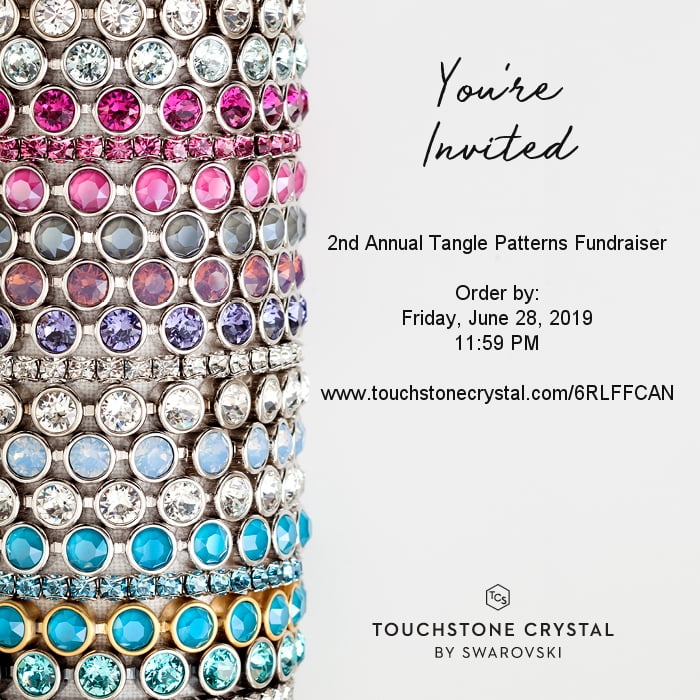 Touchstone Crystal by Swarovski is a fabulous jewelry line featuring something for everyone. When you order, the items ship to you within a day or two, and 25% of your purchase will go to Tangle Patterns! It's a win-win: you get to sparkle, and Linda gets some very much appreciated assistance.
Here is the link to the fundraiser/party (or click your invitation above). Accept your invite and have a look at the catalog with no obligation! Customer orders of $100+ are eligible to choose one additional item at 30% off – you will see the option on your order screen when you scroll down.
Let's DO this! Thank you for your $upport and please contact me with any questions.
Jenny Perruzzi, CZT
About Jenny: I live on Mt. Desert Island, home to Acadia National Park. An avid crafter for more than 25 years, I became a CZT® in 2012 and have shared my passion for Zentangle® with people of all ages! I run 2 tangle retreats each year and have an active Etsy Shop which features tangling Kits, stencils and other supplies.
PS: Please feel free to share the invitation image/info with your students, on your personal website/blog, social media, etc. and to link back to this page. The TanglePatterns Fundraiser runs until Friday, June 28, 2019 at 11:59 PM.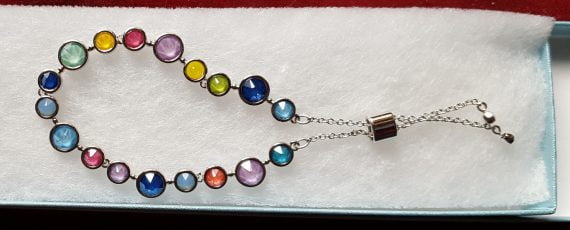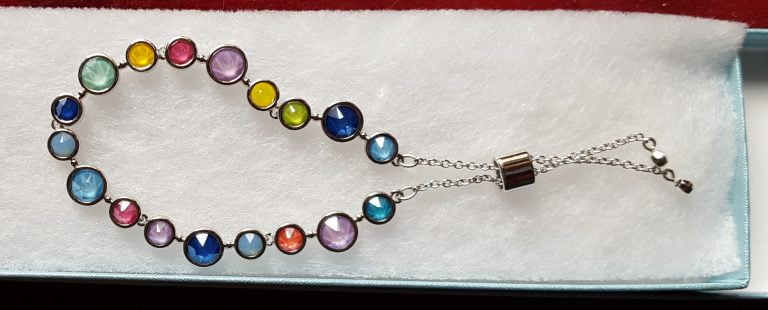 Related Links: