As I was contemplating what I wanted to say to you on this very special occasion, I looked back at my message from last year and thought it would be pretty hard to express my feelings much better. So with your kind permission I'm sending you love and gratitude with these thoughts …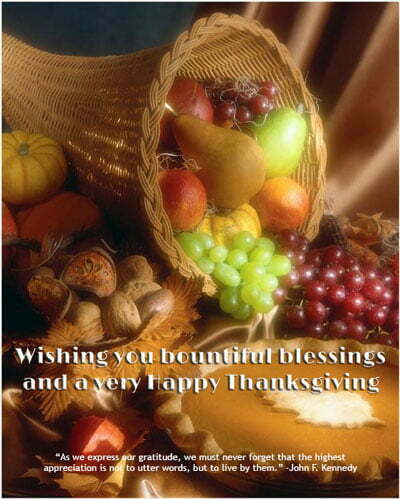 Tomorrow in the U.S. we will be enjoying Thanksgiving Day traditions with family and friends and giving special thanks for all the reasons we have to be grateful every single day of the year.
Thank you so much for being part of this wonderful, caring, sharing Zentangle® community. We are all very blessed to know each other and experience this special journey together, whether near or far.
I am thankful for you each and every day, I'm especially blessed and enriched by having you in my life.
To everyone celebrating tomorrow, my best wishes to you and yours for a very Happy Thanksgiving.
And may everyone be blessed with peace and abundance.
With much love and gratitude not just today, but every day. XX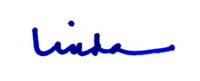 "As we express our gratitude, we must never forget that the highest appreciation is not to utter words, but to live by them." – John F. Kennedy.
I'll be back on Friday with another great tangle! In the meantime, here's a cool graphic from The New York Times summarizing data about Thanksgiving flight patterns (not tangles) from Google: Pumpkin Pie in Miami. Enjoy!