Greetings my friends!
Just a note to celebrate the date TanglePatterns came into existence – May 4, 2010 – and muse about the passage of time …
How quickly they grow up and become teenagers 😉
My utmost gratitude and thanks, as always, for your awesome loyalty and support on our Zentangle® journey together over the years.
Couldn't possibly do this without you and everyone in our amazing online community.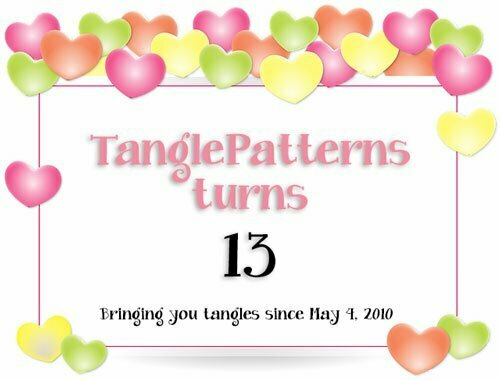 Here's to many more and May the 4th be with you …