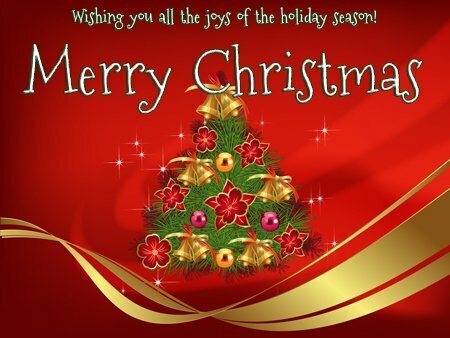 With Christmas Day falling on a Tuesday this year, many of us will be enjoying an extra long holiday weekend before the big day. My Mom and sister Karen arrived in town earlier this week and we are treasuring each other's company this Christmas season.
With the exception of two new Strings and a Tangle Refresher coming to you over the next week or so, I'm taking the rest of the year off. I'll be back with new tangles on Wednesday, January 2nd, and as soon as we turn the page to 2013 I'll be working on getting my TanglePatterns.com TANGLE GUIDE, 2013 Edition ready to go.
During this busy time I do hope you make time to tangle and to introduce Zentangle® to others who can share our joy.
Warmest wishes to all my Gentle Readers here at TanglePatterns.com.
May the new year be one of good health, happiness, hope,
and an abundance of blessings for everyone, everywhere.
Merry Christmas and Happy Holidays!
Peace and love,