From Part 2 of the 2-Part Series "Choosing a Journal for Penwork" by Sandra Strait.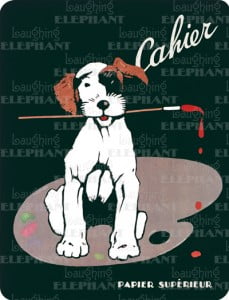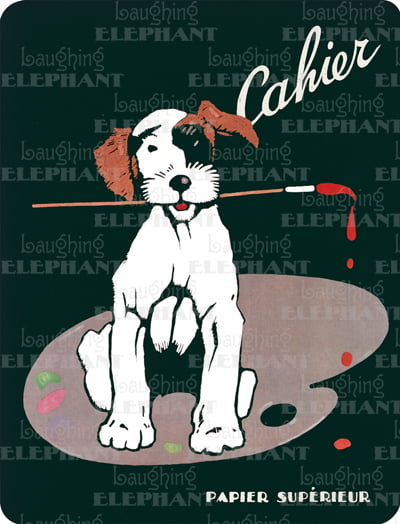 "Laughing Elephant has a whole range of notebooks, but I've only used one.
Laughing Elephant's French Notebooks – This thin softcover comes in an 8.63″x6.38″ size with 20 pages. It's a great choice for a beginner who wants to try paper with some tooth. The paper is good quality and sturdy, just inviting you to put your pen down and draw."
Find Laughing Elephant Journals online
Some of the journals Sandra recommends are not available online, so make good notes about the ones that interest you so that when you visit your favorite art supply dealer you know exactly what you are looking for.
At the time of this writing, Laughing Elephant Journals are not available on Amazon.
Be sure to read Sandra's entire article here. She shares a wealth of knowledge and valuable experience about choosing a journal for penwork.
Share your tips
Please feel free to share your experience with Laughing Elephant Journals in the comments.